Lessons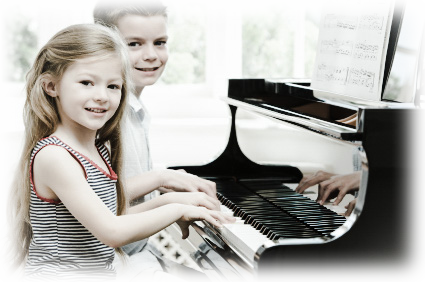 At Millar Music Studio we offer quality one-on-one piano lessons for all ages and levels - beginner to advanced. Beginners start with the Faber Method, and then move on to Royal Conservatory Music. Students may learn other styles as they progress in their music education. Theory and technique are also important parts of the lesson.
We believe in providing positive feedback and constructive criticism. At home practice is highly recommended in order to achieve success. Optional for students is participation in recitals and festivals. We typically have a recital in June, where students can showcase what they have accomplished throughout the year. Schedule varies, so please contact us to book a specific time slot.
Rates: $30.00 per 30 minute lesson, $60.00 per 60 minute lesson.
Registration
Please see the Registration Form for further information on what is expected should you choose Millar Music Studio for piano lessons.